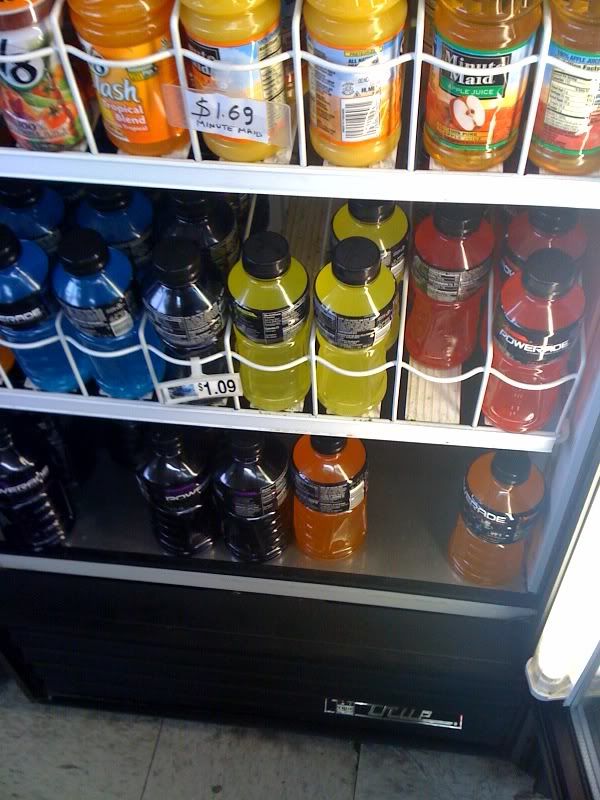 Day 74 - A long day of working on websites, working out, and busy work (read: census papers). Since I don't want to post a screenshot of my work, and I won't take my phone jogging with me, the best I could do was get a shot of my

post-workout electrolyte intake

...or something like that. Tomorrow will likely be just as boring, but I'll find something more exciting for the picture.