Day 63 - It's my

24th Birthday

today! That's it. Nothing else exciting happened today. Most of my friends were busy -- I suppose it's a side-effect of being a working-class adult.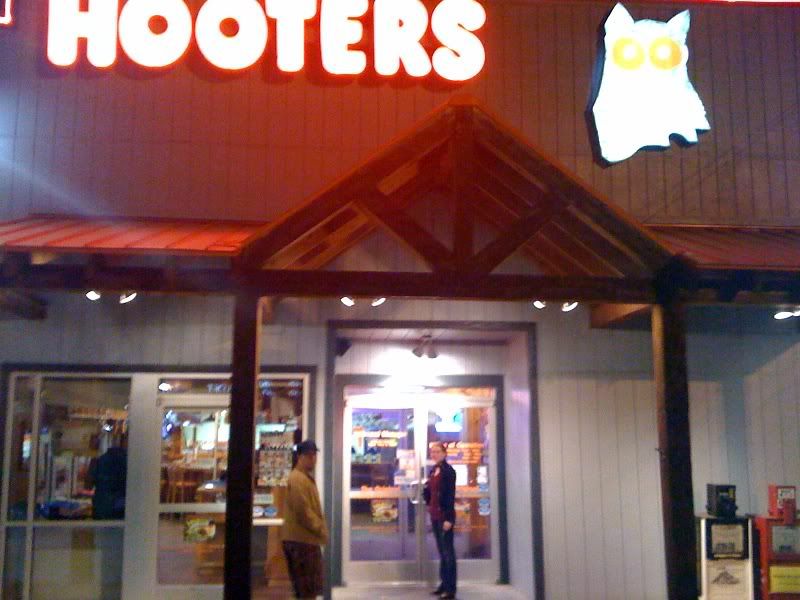 My friend,

Kaylei

, called me when she got out of class and invited me to come hang out with her in

Arlington

later that night. The funny thing was, she didn't even remember it was my birthday. When she figured that out, she decided we should go to

Hooters

for dinner. That was basically my entire birthday...