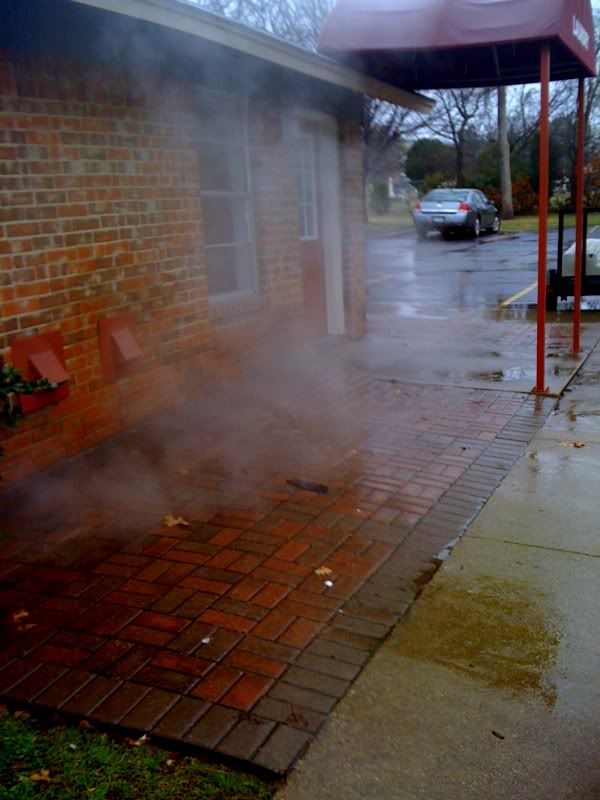 Day 66 -

The night before this, I was thinking to myself, "Man, it would be awesome if we got some

rain

tomorrow."

I woke up to the

rimshots of rain

on the roof of our apartment, and was instantly happy. That is, until I remembered that it was

laundry day

. Oh well, I'll take the good with the bad, even if I have to walk to the laundry room.