Had a long week, but it's finally winding down. Aside from a huge interview, getting my degree in the mail, seeing a rock show, and playing in a foot of snow, I'd say it was a pretty uneventful week.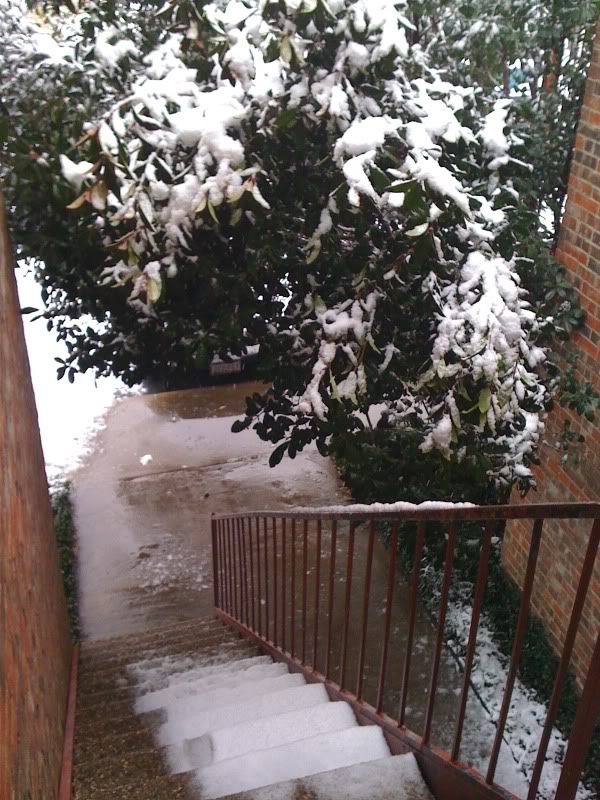 Day 43 -

The

snow

started to melt today, but we had a freeze overnight. I bought some extra

salt

overnight to make sure we had plenty for the

stairwell

outside out apartment.

My brothers' classes were canceled again, so we ran a few errands around town, and b
egan the relaxing.
---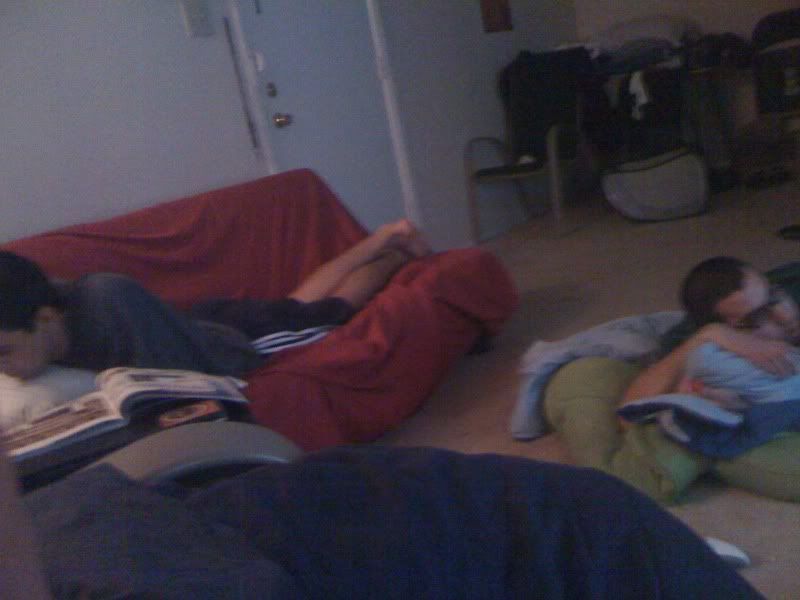 Day 44 -

Lazy Saturday

. Not much else to say. We're all feeling a little under the weather (worth it) so we sat around playing

games

and catching up on our

television shows

from the week.