Sorry I've been dragging my ass. I didn't stop taking photos, just stopped placing them on here. Alright, here's the last week of posts!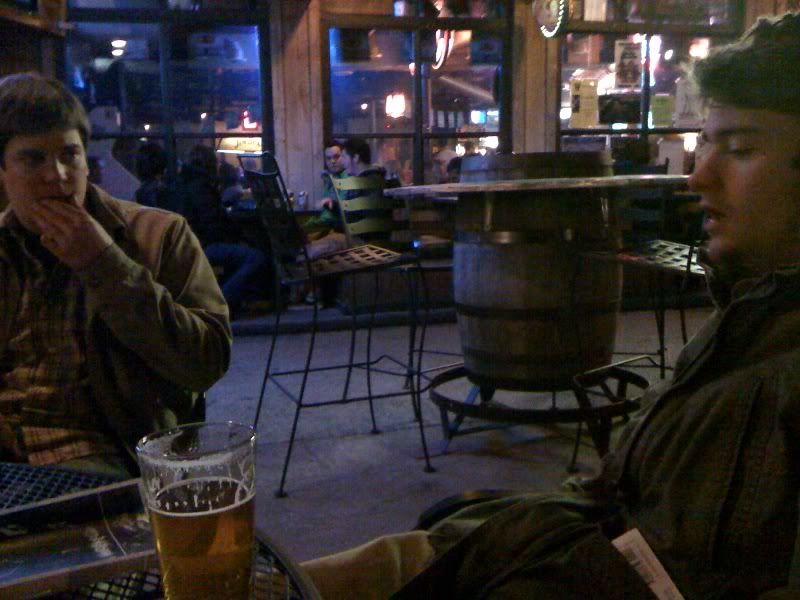 Day 27 -

Got to chance to have a few

drinks

with two of my former editors --

Matt

and

Andrew

-- and a few former coworkers. We're all sharing the struggle of the job hunt right now, so we swapped some stories and advice. It was a good opportunity to just stop worrying, and understand that it's not our faults we can't find work.

The job market just sucks.
---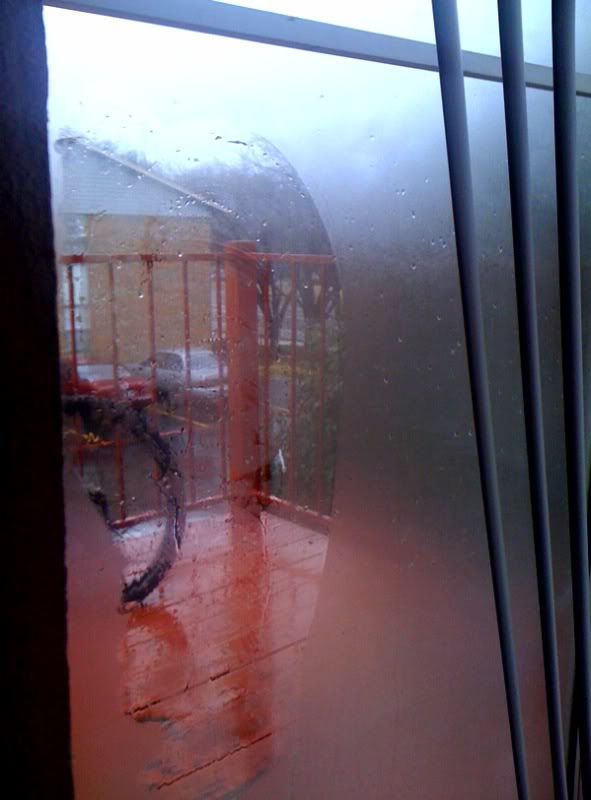 Day 28 -

The

cold front

hit today, so I started to clean up the apartment a little bit. I wanted
to reorganize my compute
r corner, since I figure I'll be working there for a little bit longer.
After that, I finished a few more applications, and set an agenda for the following week. Rainy day chores, but I love hearing the pitter-patter...
---
Day 29 -
I INSTALLED A

VIDEO

RECORDER ON MY PHONE! God I love

iPhones

. But, fair warning -- this is a test video,
so it
sucks.
---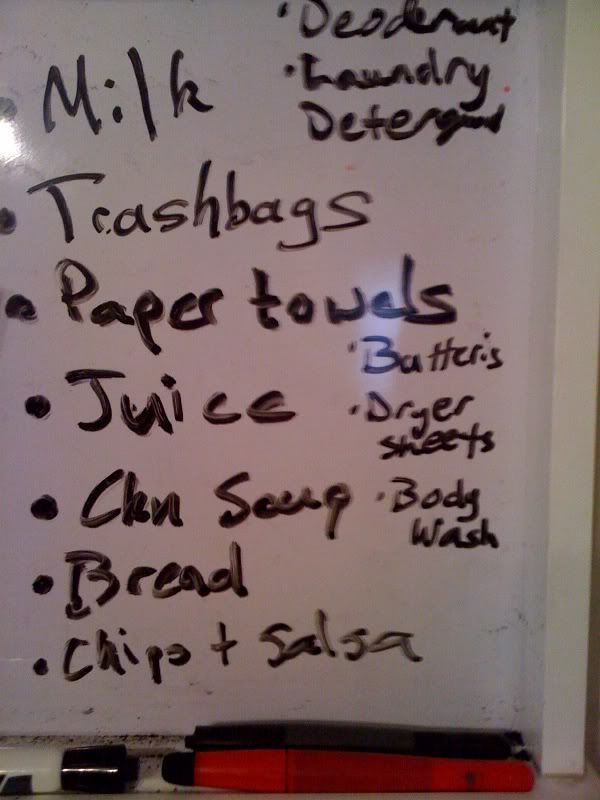 Day 30 -

Grocery shopping

with the b
oys today. Nothing all that exciting...
---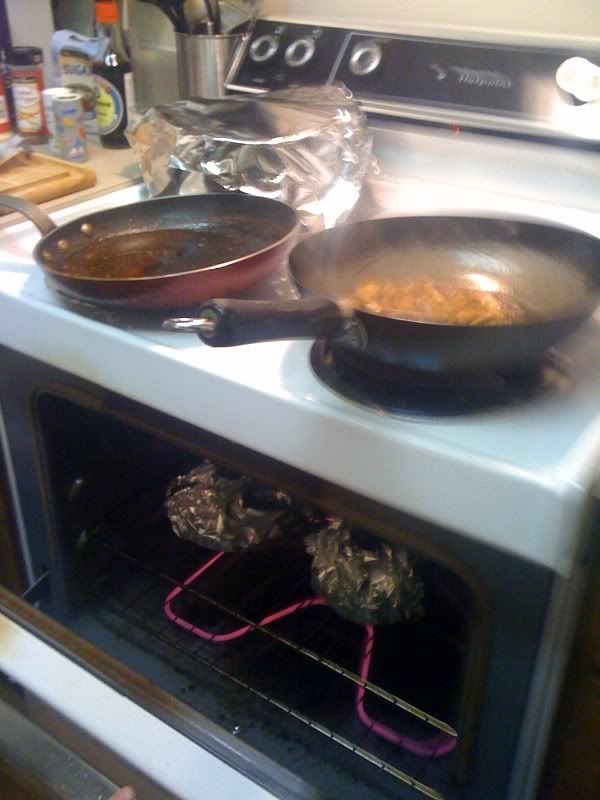 Day 31 -
Followed a day of grocery shopping with a night of cooking! I cooked dinner for my brothers -- fresh brewed

tea

(overnight), white

rice

,and

stir-fried chicken

and
various

vegetables

in a homemade sauce.
Last time I made this particular meal, it was for my ex-girlfriend, and it was too spicy. This time I made sure NOT too put in too many peppers.
---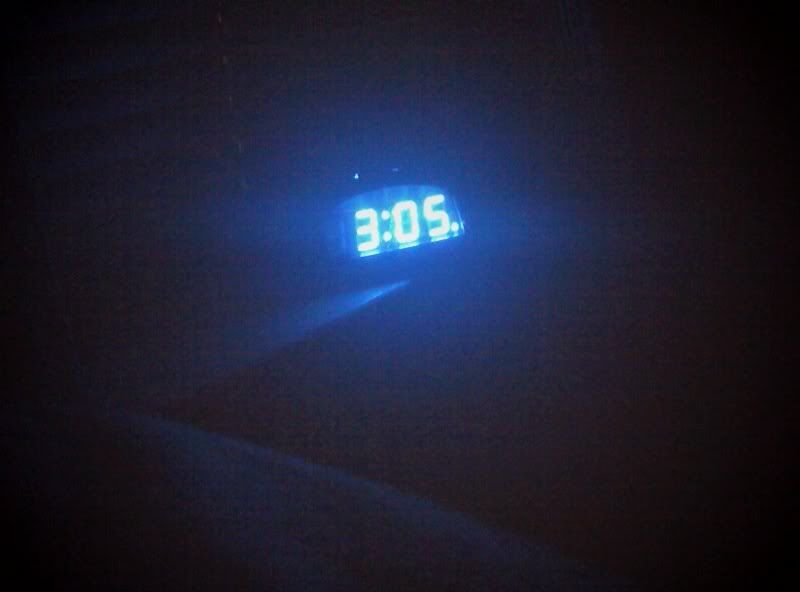 Day 32 -

Sleeping problems. Yeah. That's it. Let's hope

February

is more forgiving than

January

was.