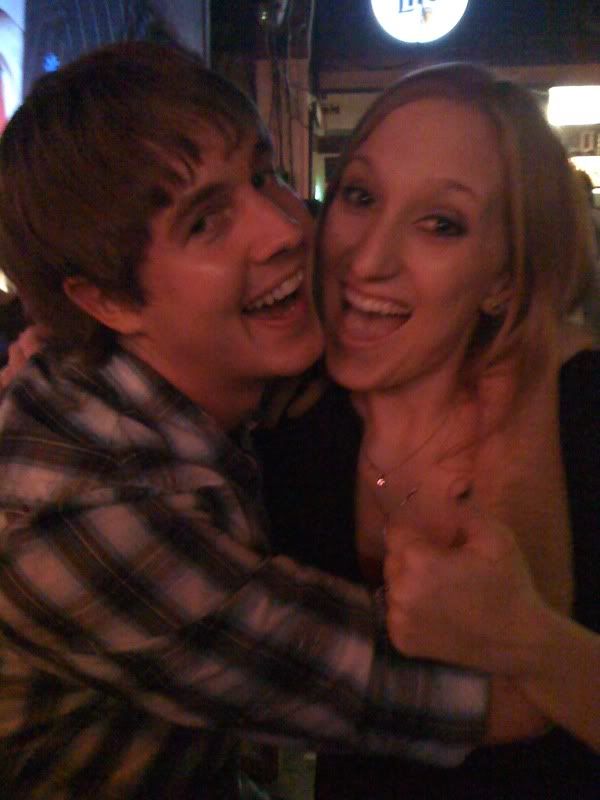 My friends

Ashleigh

and

Kyle

invited me to hang out at

Lou's

. I love spending time with them, because they are

extremely goofy

, we have a lot of overlapping interests to talk about, and they give me hope for finding someone perfect for me...eventually.

The funny things is, I found out that they met for the first time in a

bar

. We had a good laugh, because it just doesn't happen these days. They have been together for about 13 months now.